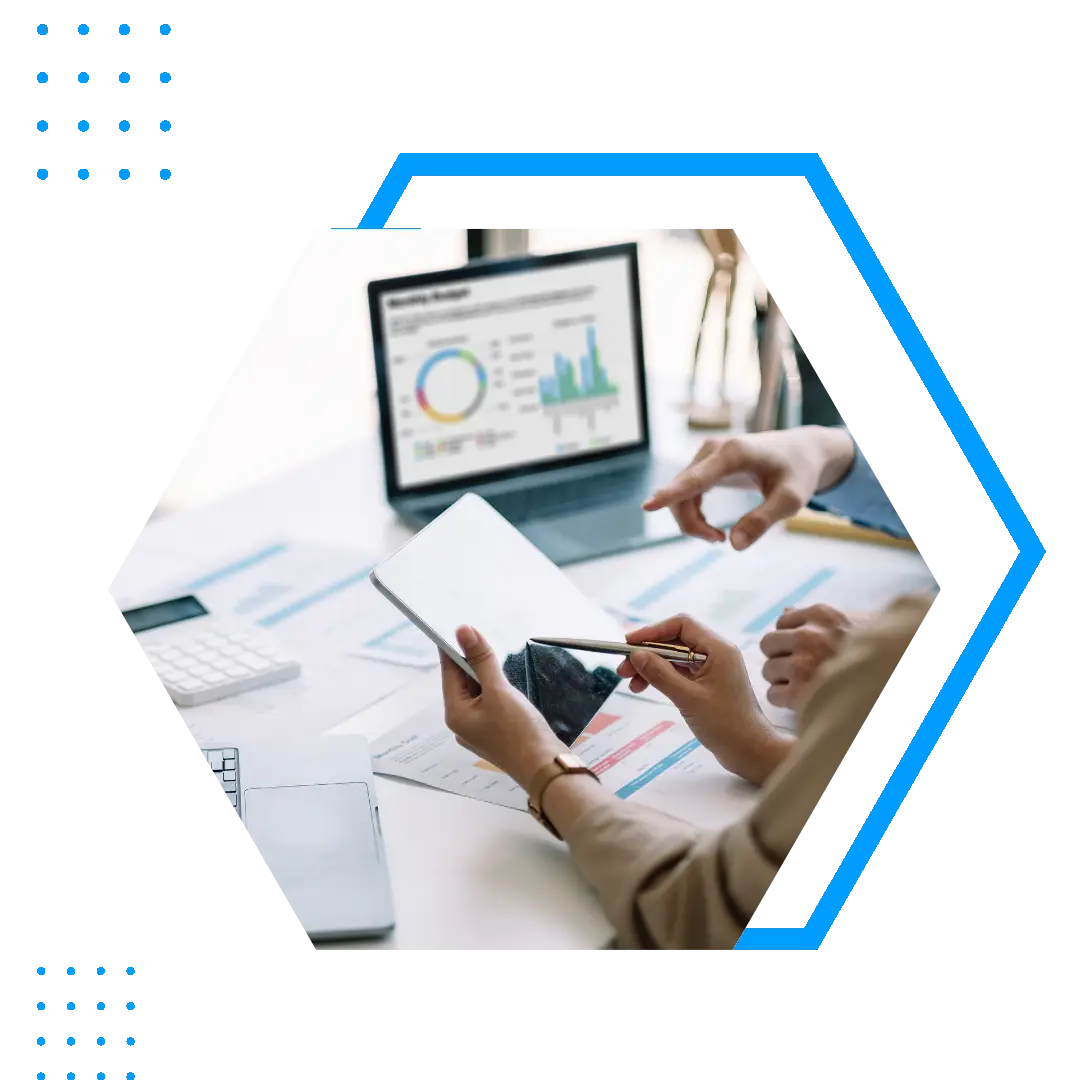 Donovan Currey started in the tax industry in 1993 when the IRS examined him and his wife. Because of that, they want to know more about their audit and how they can win their case.
He began working with five clients, and the number grew to more than 300 clients a year later. Our return rate is above 90%, making us a big competition for large corporate competitors.
Do you have any questions about our tax firm? Perhaps you want to learn more about our services. Reach out to us today. We hope to hear from you soon.